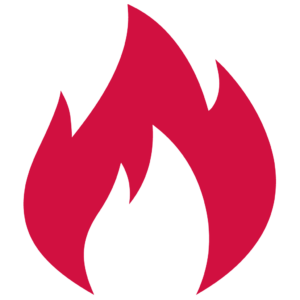 After 45 years, we are still seeing more professions of faith in a Sun-Wed revival than what 98% of churches baptize annually!

Be a winner school assemblies
For 45 years, Be A Winner has impacted hundreds of thousands of students and is a significant dimension to any crusade effort.

Steve's Men Who Win conferences pack four hours of in-depth, guy-targeted teaching into a Friday evening and Saturday morning.
Become a ministry partner with us today!
Your support will enable us to continue effectively spreading the gospel!
"Everywhere I go I hear overwhelming reports of Steve's graciousness of how he is the easiest evangelist to work with, but yet so Christ-honoring. I'm not surprised. That's all I've ever seen in his life. Steve has been used mightily here at First Baptist in preaching to our people and seeing such a marvelous harvest."
"In a day when the revival methodology is being questioned and disregarded by many pastors, our experience with Steve Hale would cause any skeptical pastor to reconsider.  Attendance was outstanding, the Spirit was vibrating with expectancy, and the many professions of faith left us with much work to done.  Yes, revivals still work and Steve's preparation manual is one of the best to help make it a reality."
"With all of today's 'marketing' of church strategies, I still do not know of any where we see results like we did at the revival with Steve Hale.  Steve, in my honest opinion, is one of the very best preachers in the country.  God's anointing and power are obviously upon him.  I urge you to invite Steve to your church, and prepare for the best week of your church year."