Become a
Ministry Partner
with us!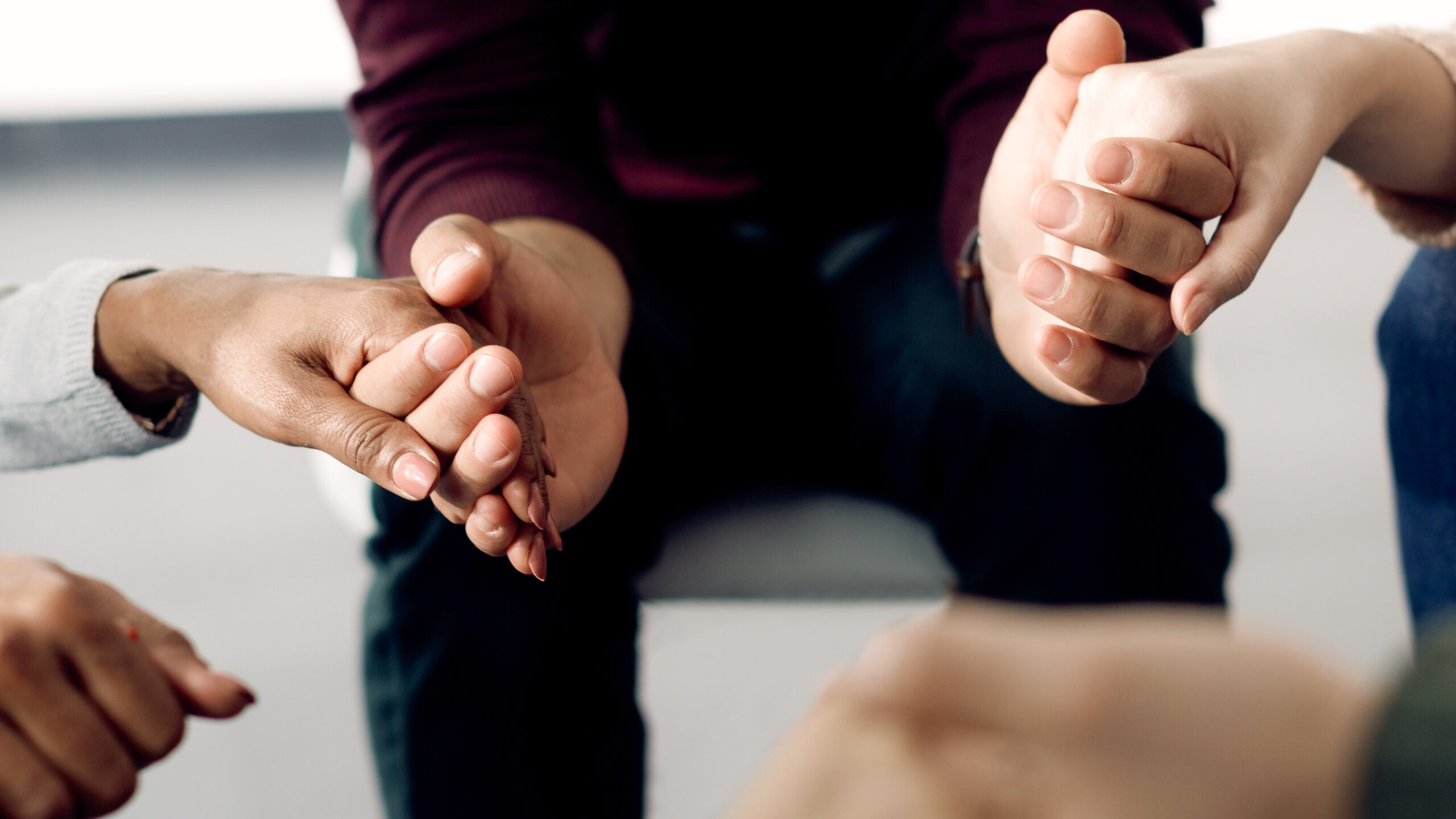 When Christians pray spiritual forces are set into motion that otherwise would have remained stagnant. The Apostle Paul warned that perilous times would come, and it seems that such times have arrived. Everywhere we turn there is a crisis. If you are undergoing unusually tough circumstances or facing insurmountable challenges, whatever the nature of your request, our POWERLIFTERS are ready to intercede on your behalf. POWERLIFTERS is an acrostic for Praying Often With Effectual Resolve Letting Intercession Fight The Enemy's Resistance Supernaturally.
We would also ask that you prayerfully consider becoming a part of this exciting network of prayer warriors. As requests come to us from across the nation, your task will be to quietly take these prayer concerns before the Father's throne.
An old preacher from another day said, "Snowflakes are frail, but if enough of them stick together they can stop traffic." You may be only one person and one vote, but by joining hands with SHEA together we can make a difference.
Become a Financial Supporter
SHEA is a faith-based ministry. "So, what exactly does that mean?" you may ask. Simply this. Our ministry is not in the budget of any church nor are we underwritten by any foundation. In short, we truly are looking to God for our ministry needs to be met. When factoring in the holidays, as well as the lean summer months, most evangelists are limited to about 35-40 weeks per year (and that's extremely busy). From the inception of his ministry, Steve has never discriminated against or been selective in the size church he accepts. Consequently, his calendar will include several smaller congregations that cannot supply his financial needs but will often experience an incredible harvest of souls.
Additionally, Steve has never stipulated a minimum amount before accepting an invitation. A love-offering policy often means there is more love than offering. Finally, Steve has never felt comfortable promoting the offering or making appeals for money from the pulpit. Desiring to be blameless while embracing the highest standards of financial integrity, we ask the Lord to send us those individuals who will invest in God's Kingdom through our ministry. Yes, we believe the tithe belongs to your local church where you are fed weekly. SHEA is an extension of, not a separate entity from, the local church. However, with staff salaries, printing expenses, postage, office equipment, travel, and all the demands that any growing ministry experiences, we sincerely need help.
There is no other way to say it. While we are not begging, the reality is that the recession of 2008 took its toll. Several of our partners became unemployed, others have passed away, and still others were forced to make severe cutbacks in their donations. In short, you are needed.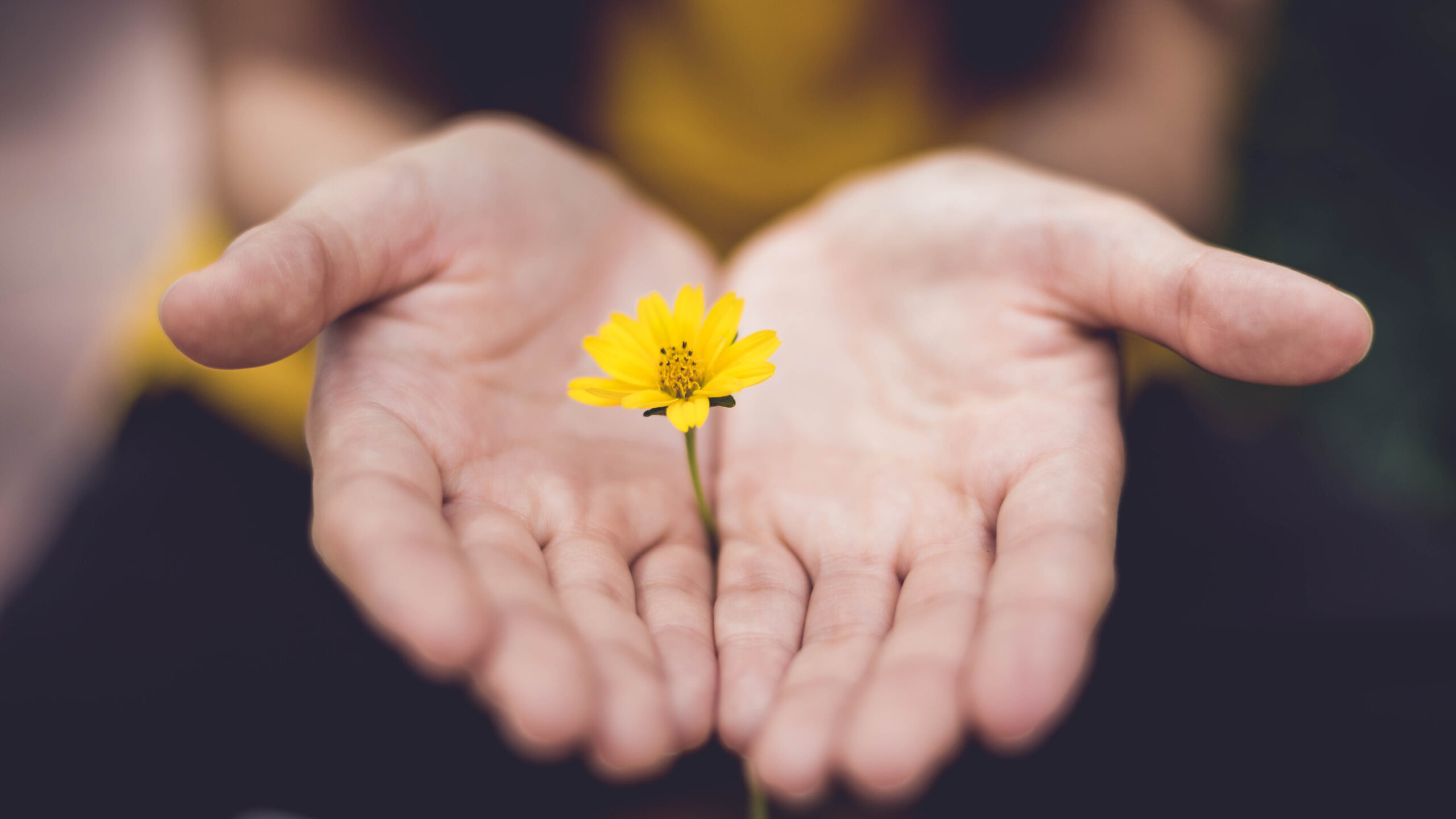 Steve Hale Evangelistic Association, Inc. is an IRS-recognized 501c3 non-profit organization and all gifts are tax-deductible.